Company Overview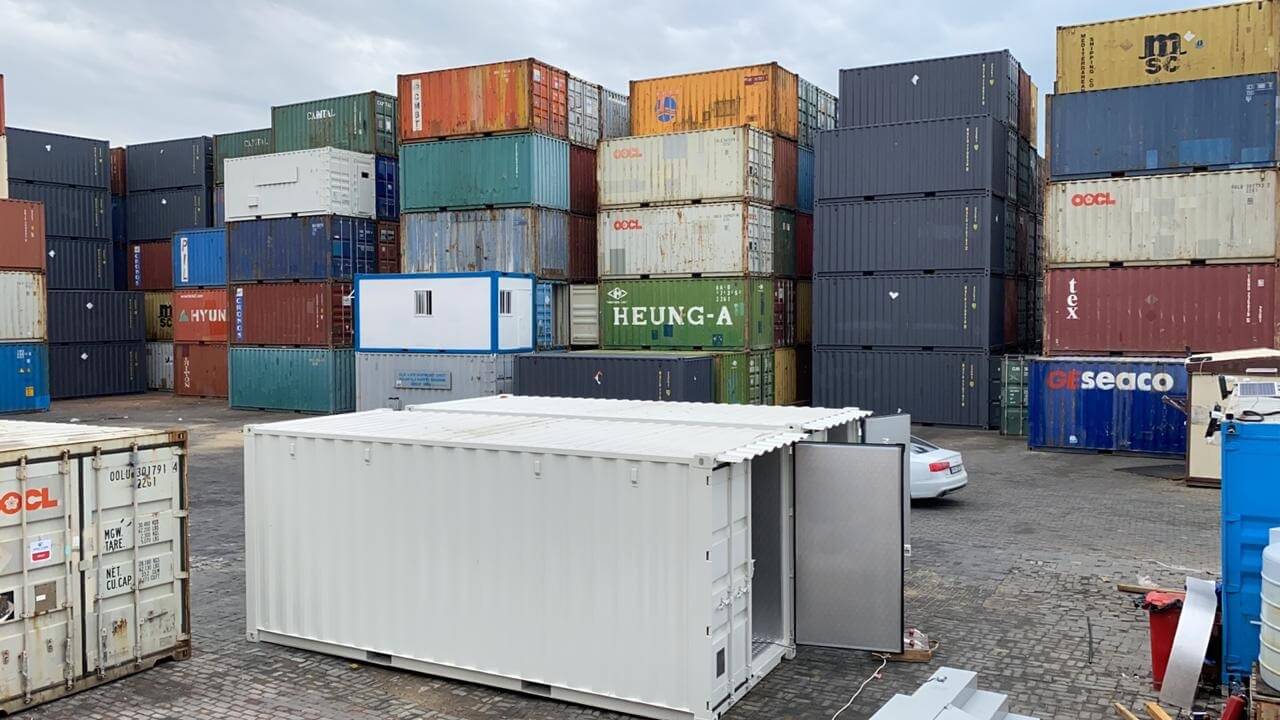 HC Containers Trading LLC.is the world's first online trade platform and actual traders for selling and buying used shipping boxes products such as Used shipping containers 40's & 20's dry and Reefer containers.
Our company was established by founders with extensive experience in the logistics, shipping and cold chain industries. Inspection and certification of units prior to purchase.
We are based in UAE the hub of containers in the Middle East , we provide our services to all GCC countries and other countries through our agents in the world wide.
Shipping container sales is the heart of our business. At HCC container we are a bunch of people who simply want to offer you a range of shipping containers and shipping container derived products to choose from them. So you can find the solution that you need whether it is storage, accommodation , shipping or an engineering application.
At HC Container we have skills and experience across the whole range of the shipping container business. So whether your requirement involves using containers for their design use of shipping freight or using them for a spin off application such as storage or accommodation. We can give you the advice you need.
Clients Testimonial
Must say it was my pleasure doing business with you. When it comes to customer handling you are the best. Excellent services, friendly personnel, professional in what you do and have great deals in containers and fabrication. Also incredible level of security and lowest prices. Your response and delivery is just awesome guys.